NETFLIX
ROLE: CREATIVE DIRECTOR


A launching campaign for Good Morning, Veronica - a netflix show that portrays the sexism, domestic abuse and other kinds of violence that women face daily.


To bring light to this subject, we partnered with 7 women that are in the front line of domestic violence.

7X MORE ENGAGEMENT
THAN OTHER NETFLIX
CAMPAIGNS
NETFLIX
ROLE: CREATIVE DIRECTOR


Yes Day. A movie in which parents say yes to everything their children ask for during 24 hours. So, we asked ourselves, what if we also said yes to the kids in a environment they love spend their spare time?





For the first time in Minecraft history, a movie trailer has been inserted into the game.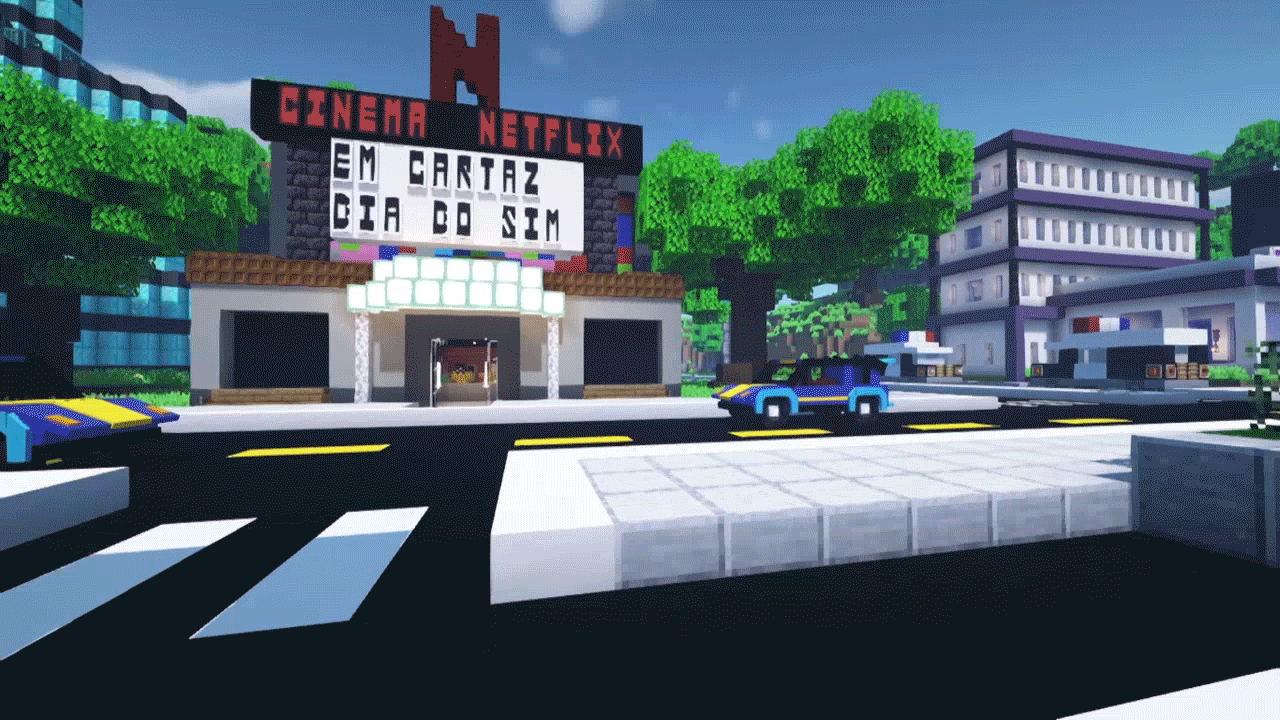 We created a crazy city in the game made out of children's requests.