TRAMONTINA
ROLE: CREATIVE DIRECTOR


Atletico Mineiro is one of Brazil's biggest football clubs. They were about to conquer the national league after a dry spell of 50 years. More than that, they would do it a couple of rounds early. But the Brazilian Football Confederation only hands out the trophy after the final round. So, after 50 years, they would celebrate with no trophy.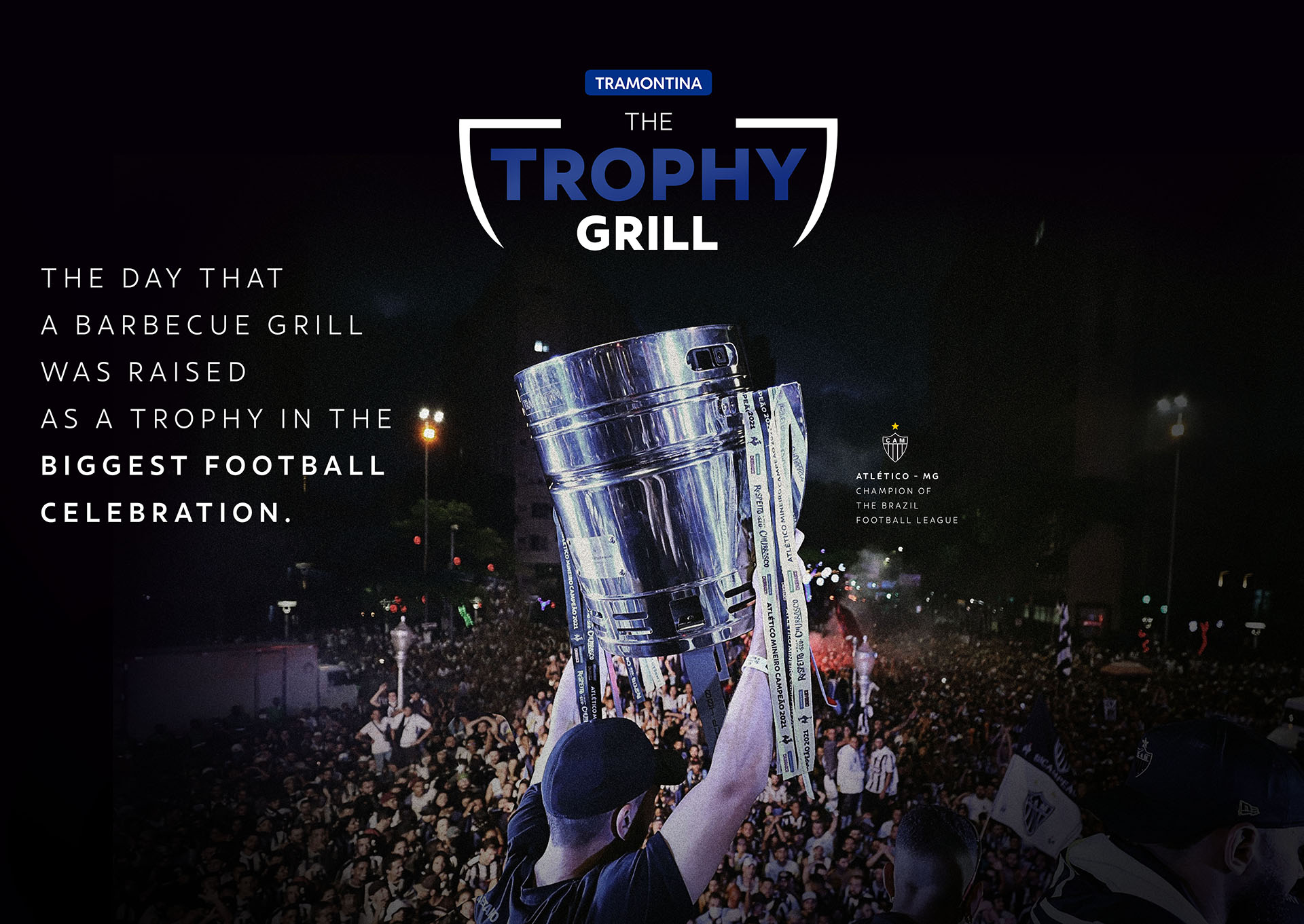 Check the case study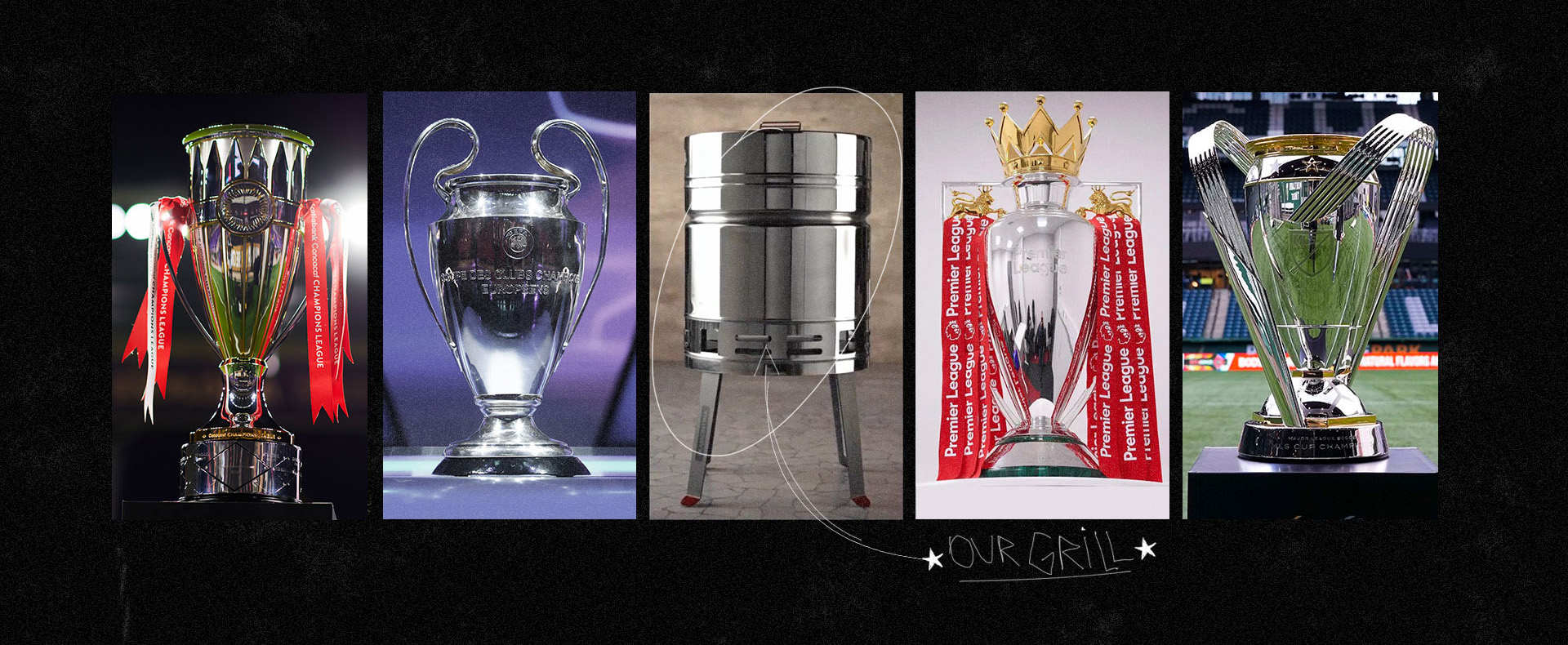 We noticed that one of Tramontina grills was kind of a trophy.
So we gave it a little twist and gifted the players during their celebration, substituting the official trophy.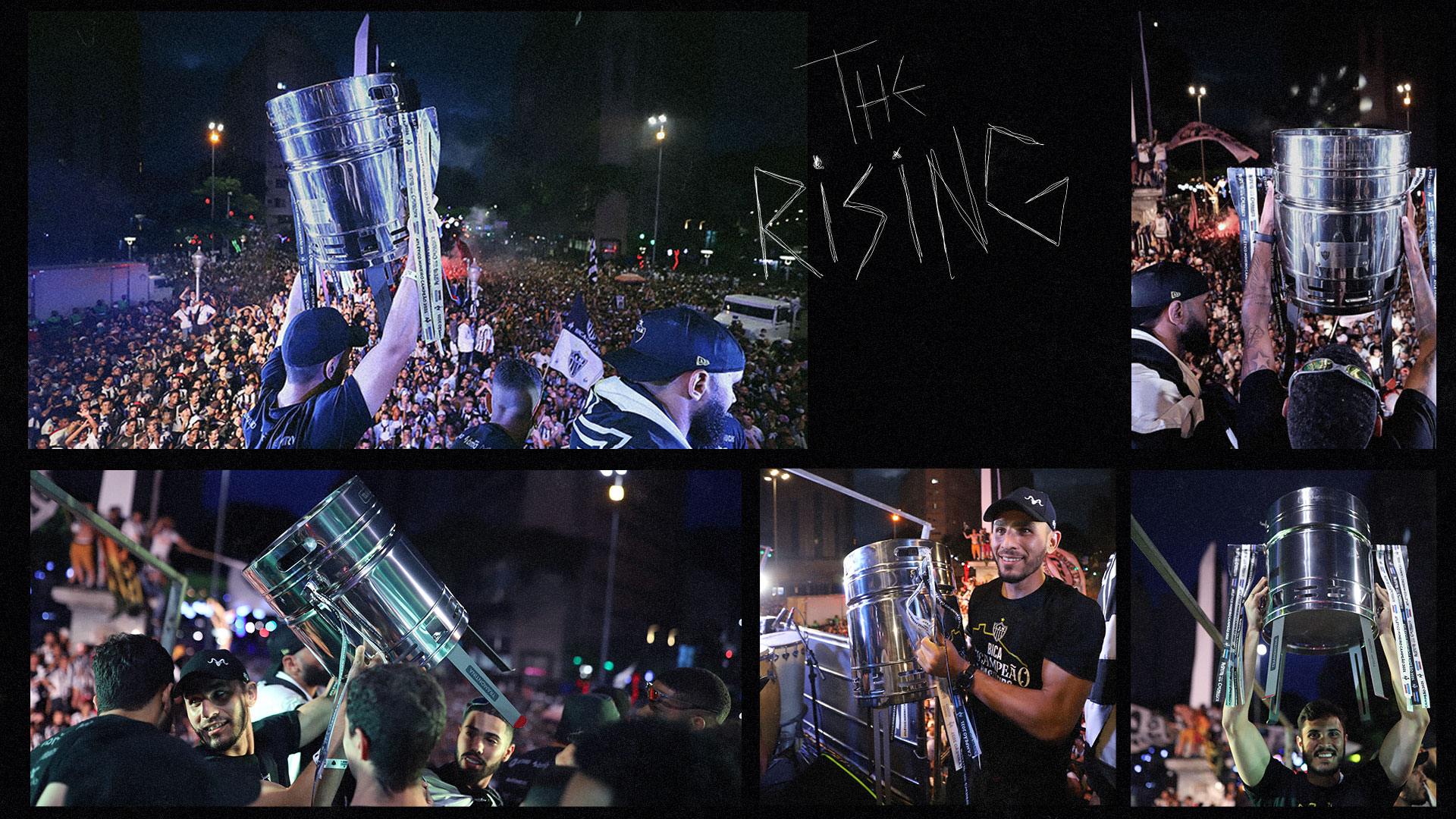 The Brazilian Champion raising a barbecue grill as a trophy. People went crazy!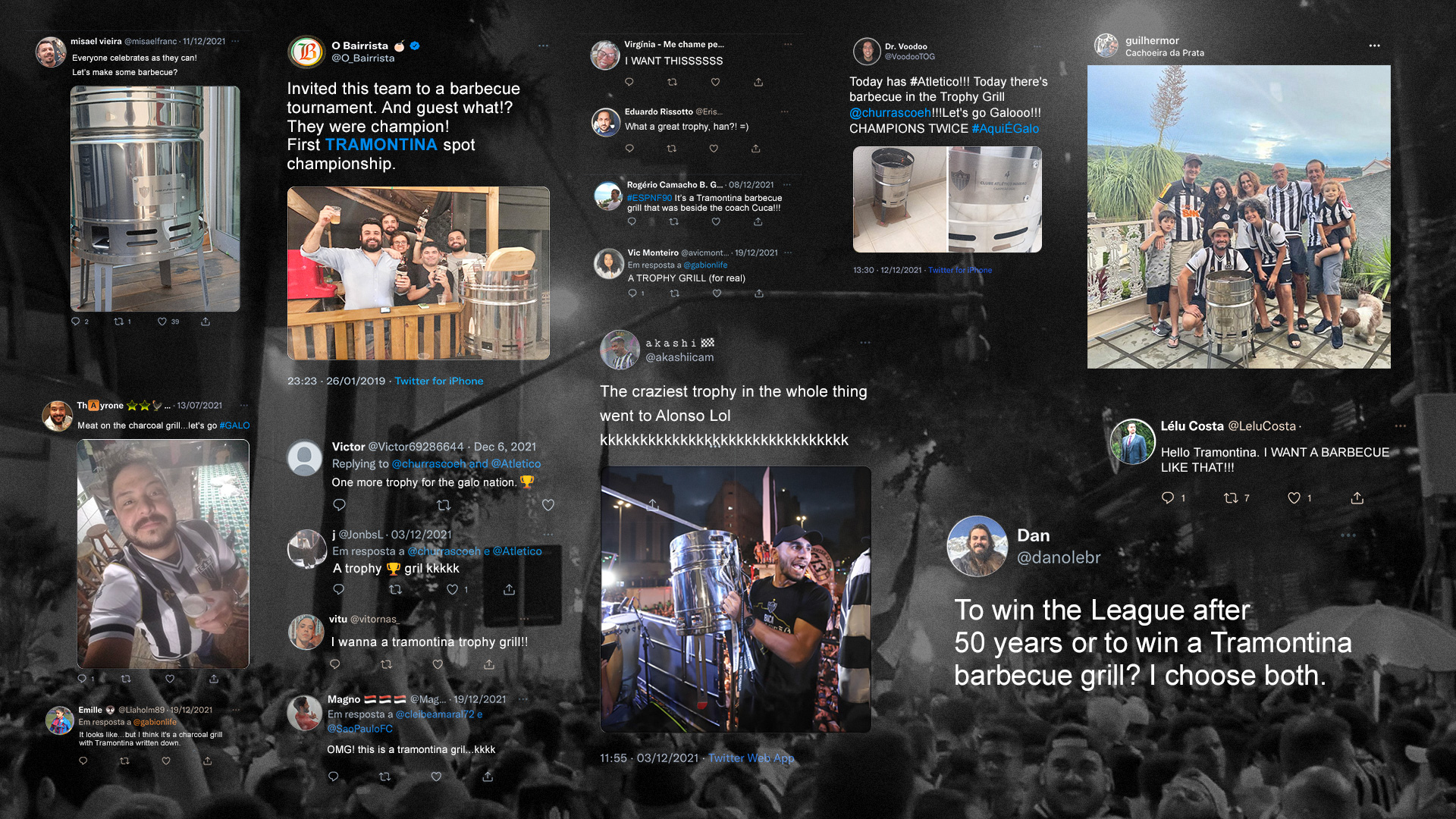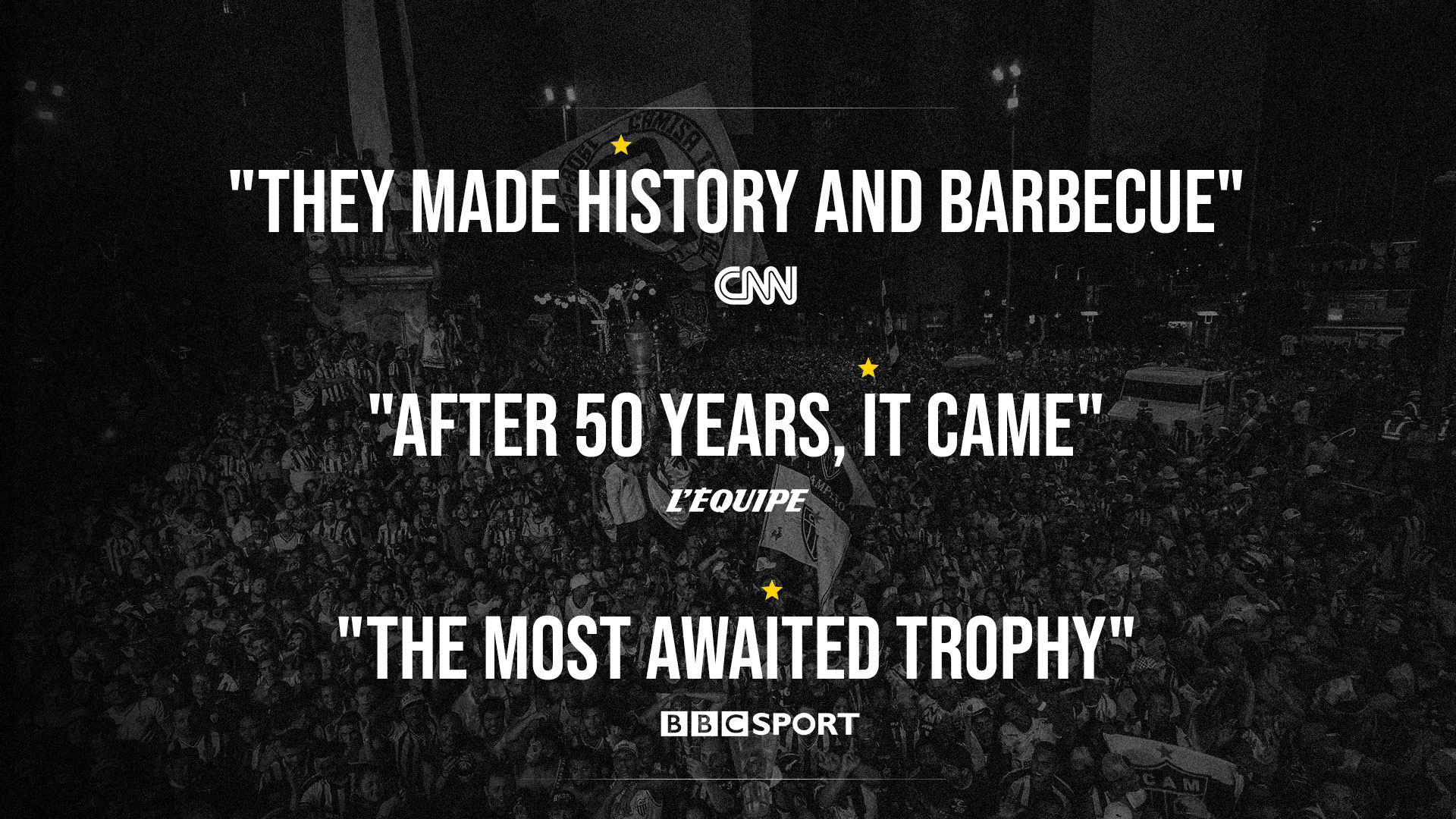 TRAMONTINA
ROLE: CREATIVE DIRECTOR


Barbecue in Brazil is all about meat, rules and traditions. As the world goes towards inclusion, diversity had got to go on the grill. It took Tramontina, the biggest barbecue ware manufacturer in Brazil, to start talking about it.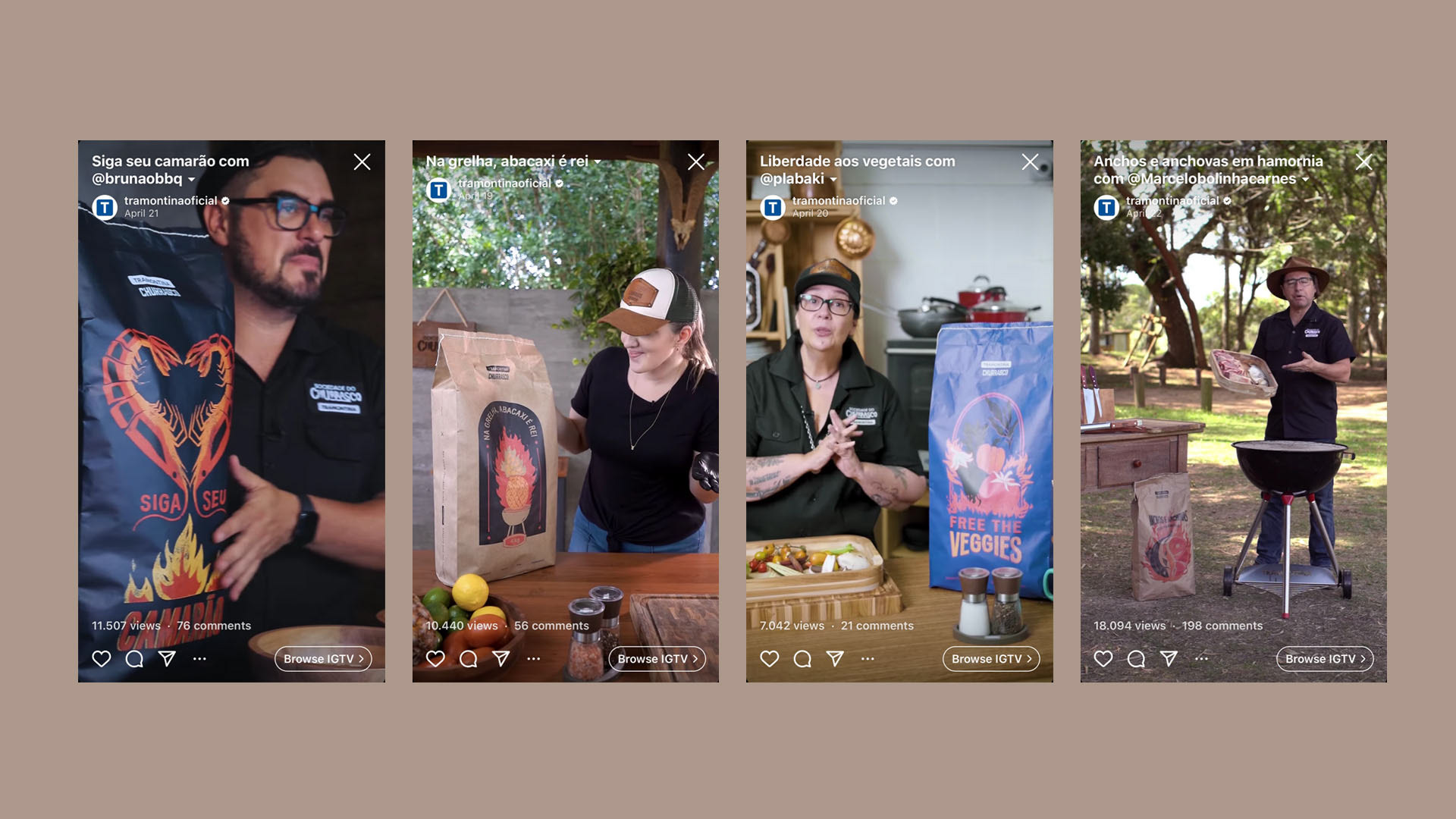 We reinterpreted one of BBQ's main visual icons in Brazil: charkoal packs.