TRAMONTINA
ROLE: CREATIVE DIRECTOR


Barbecue in Brazil is all about meat, rules and traditions. As the world goes towards inclusion, diversity had got to go on the grill. It took Tramontina, the biggest barbecue ware manufacturer in Brazil, to start talking about it.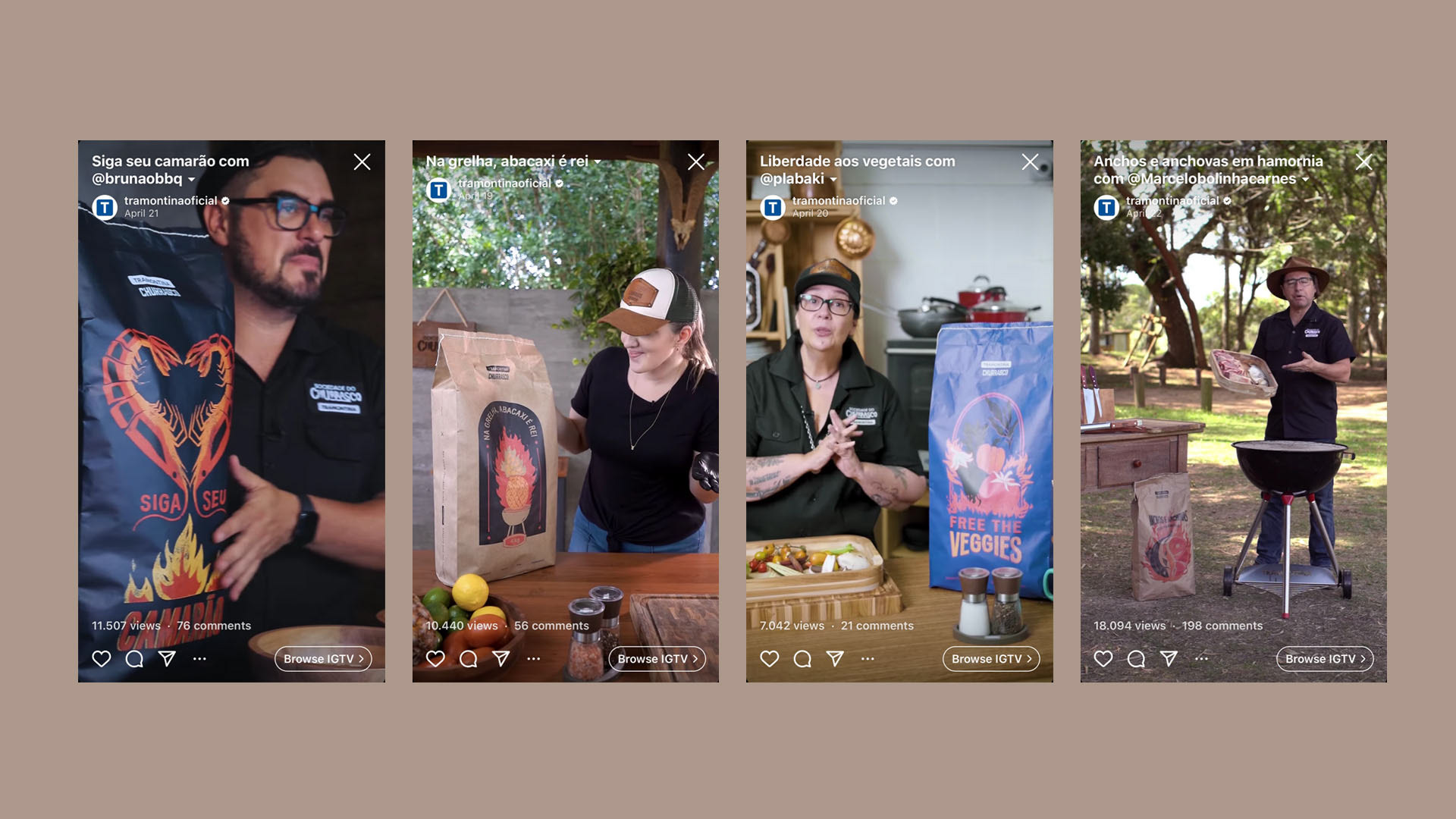 We reinterpreted one of BBQ's main visual icons in Brazil: charkoal packs.